What is the most important thing in the life of each of us?
The answer to this question may be different, but it is unlikely that anyone will doubt that human health is a fundamental condition for achieving the goals set.
And this is our mission.
A diet of fresh and natural products is the key to good health and longevity.
We are the necessary link
All of us regularly get in a situation when I search of good-quality food we spend ages to sort through dozens of similar products in order to find a really useful and natural one. To make your life easier and save time for household chores, we have done this work for you. Each product supplied by us is carefully selected according to a variety of criteria, which means that all you need is to pay attention to the special seal on the label.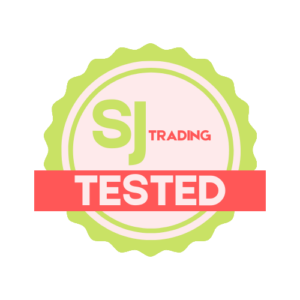 You see such a stamp, then feel free to put the product in the basket.
Quality products from all over the world
Every day we search for new and monitor existing producers from all over the world to meet your needs for fresh products.
Now the most outlandish and rare products are available to every resident and guest of the Seychelles.
Everyone will be able to create or supplement their own unique diet and not feel the lack of important health products.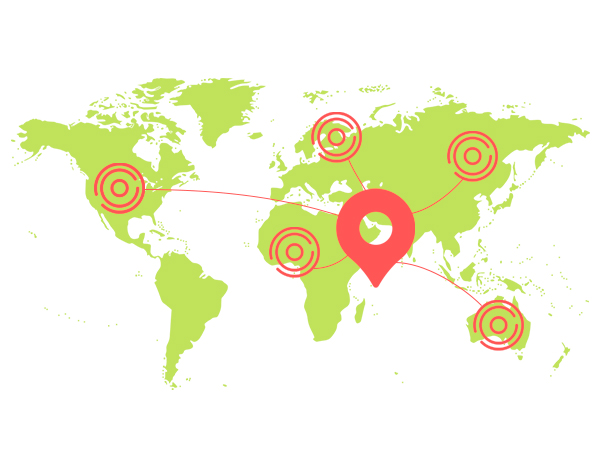 We are interested in a stable and mutually beneficial relationship with our customers, so we pay special attention to comply with agreements and earned reputation. Each of our partners can be sure that we are doing everything possible, and sometimes impossible, to leave a positive impression of working together. Our potential customers, whether they are Horeca or retail grocery stores, receive a full and regular delivery, which means that their customers are satisfied.
This service involves the search for the necessary product at the request of the client. Our knowledge of the market and established relationships with manufacturers allow us to offer the desired product at favorable terms in the shortest possible time. Free yourself from unnecessary work and unnecessary risks and leave this task to us.
Supply of items from the current catalog
Our current catalog includes a large range of food products and not only. It is as informative as possible and allows you to determine what exactly can be effectively sold in your grocery store or can be used by your chef. We will advise you on your questions about the products.
Our task is not only to provide a wide range of products, but also to deliver the goods to the partner's door on time. You will not be distracted from the workflow, increasing the efficiency of your business. Just agree with us on the delivery time and voila.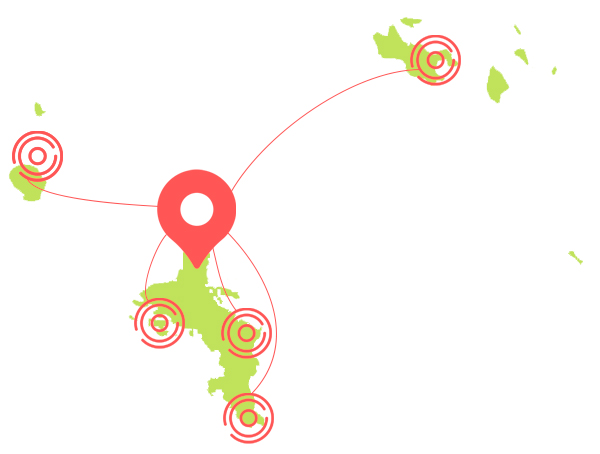 We are open daily from 09:00 to 16:00.
Сontact us.
email:
contact@sjtrading.global
phone:
(+248) 266-02-42